UPDATED INFORMATION:
FRIDAY, JUNE 12th (12:15 Dismissal)
IS A SNOW MAKE-UP DAY
LVDLCS WILL BE IN SESSION FOR A REGULAR SCHOOL DAY FOR ALL STAFF AND STUDENTS
LVDLCS would like to express our gratitude to Ms. Belinda Gray for her five years of service on the LVDLCS School Board of Trustees.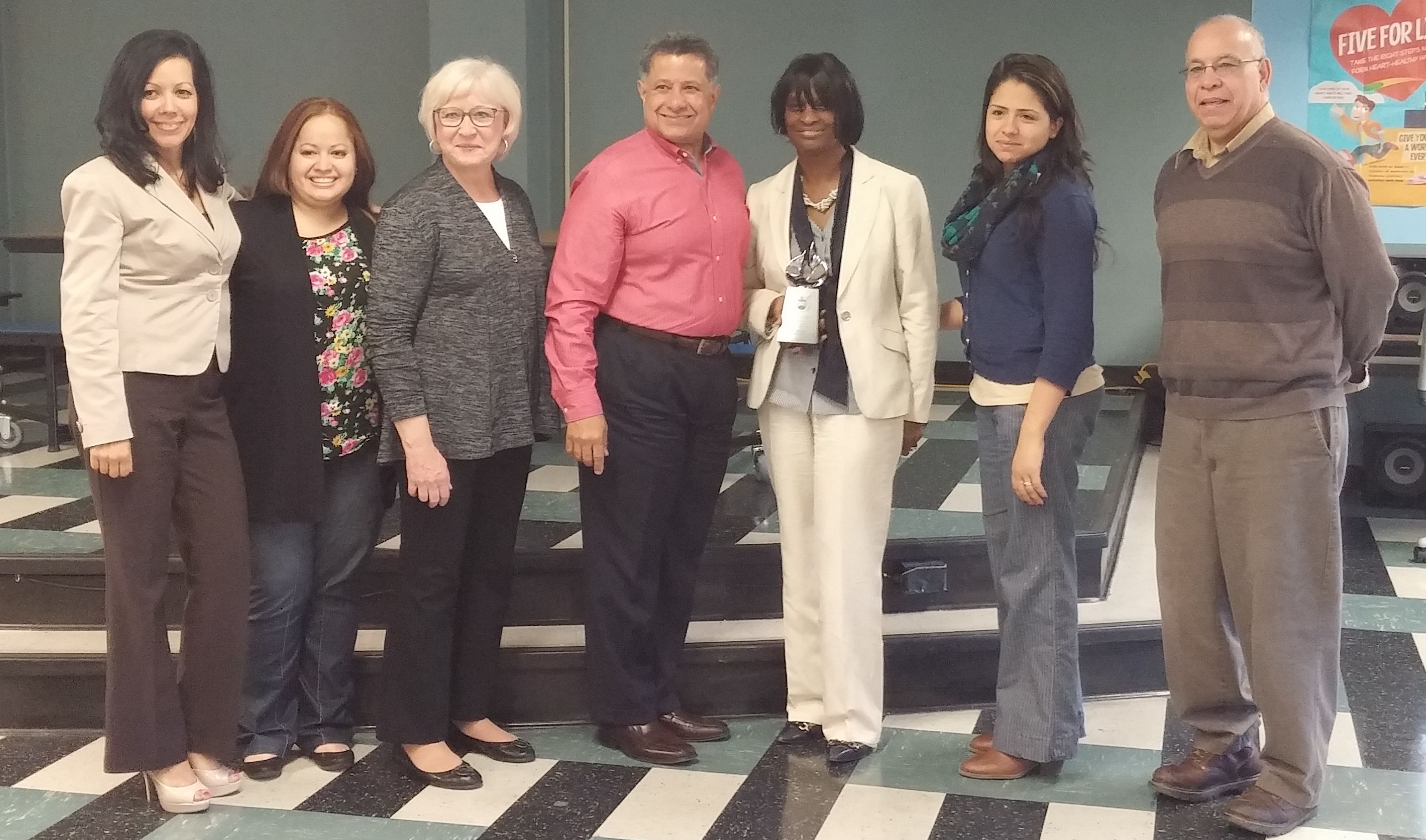 "LIKE" us on Facebook to get notifications and updates at:
https://www.facebook.com/lvdlcseagles
LVDLCS NOW HAS OPEN ENROLLMENT FOR GRADES 4, 5, AND 6 FOR THE 2014-2015 SCHOOL YEAR. PLEASE PICK UP AN ENROLLMENT PACKET AT THE SCHOOL.
MISSION
The mission of the Lehigh Valley Dual Language Charter School (LVDLCS) is to provide an
intensive and accelerated English language learning experience for students whose first language is
not English and develop Spanish language skills in native English speakers.
This will be accomplished while simultaneously helping them achieve academic success
in the content area to prepare them to live in a global society.
VISION
Our vision is a community of bilingual/bicultural,
life-long learners committed to excellence and dedicated to learning and leadership.
UNIQUE FEATURES
Dual Language Instructional Strategies
Extended School Day and School Year
Smaller Student-to-Teacher Ratio
Multi-Disciplinary Project Program
Individual Student Achievement Plans
Summer School
Saturday Programs
Parent Literacy Programs
School Uniforms
Expected Parental Involvement
10 Professional Development Days including Study Groups with University Partnerships
Project-Based Learning
**Please see the "LVDLCS Expecting and Achieving Success" Document (found under the school publications tab) for even more information regarding educational strategies and programming implemented at LVDLCS**